Your relationship with your customers is everything. You're constantly asking yourself, how can I give them the most amazing experience each and every time they touch my business? In-store, you've got it all figured out – great ambiance, free champagne, lots of smiles, the works. But what about on the outside? It may look something like this: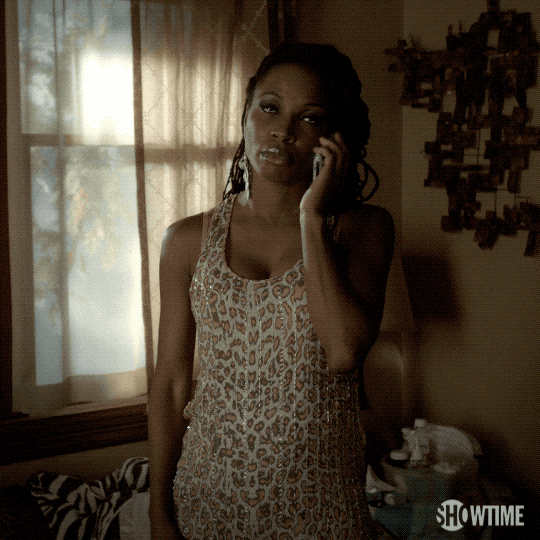 That's where artificial intelligence (AI) can help.
First, let's take a look at how your front desk operates today. Let me guess… you have a basic phone setup, an overflowing email account, some sort of online booking system and possibly a receptionist. And despite that online booking system, a majority of your customers call to make appointments. That means that even if you have a receptionist, they're often tied up on the phone while juggling greeting customers, creating a great in-store experience, and checking guests out (among many other responsibilities).
Seriously, we get it.
So how is the front desk supposed to juggle all these responsibilities? They can't. In fact, our own data shows that 25% of all calls go missed in the service industry and 85% of customers who call a business that doesn't answer won't call that business again – this is a serious issue. On top of all that, 80% of callers don't leave a voicemail. Voicemail is a dinosaur, email is a black hole, and messaging a business on facebook? Good luck with that.
So what do you end up with? Frustrated customers, empty appointment slots and lots and lots of missed calls (and a few voicemails along the way). Not to mention a receptionist who either can't keep up or is tied up with low-value tasks.
Now, what happens when you start using Bowtie?
Bowtie is a 24/7 AI receptionist that can respond to missed calls, book appointments directly into your calendar, answer common questions, and even thank customers for coming in, all over messaging.
Don't just take our word for it – we've got the data to prove it. Of all customers who call a Bowtie business that doesn't answer, 69.8% respond to our AI receptionist vs. only 25.8% who leave a voicemail. That means that Bowtie is nearly 3X more effective at engaging your clients than a traditional phone system!
Your customers now get the response they want, you get the peace of mind you deserve and your staff can focus on what's most important – providing an amazing customer experience to your clients.
Now your receptionist can focus on customers in-store,
so your front desk can look like this…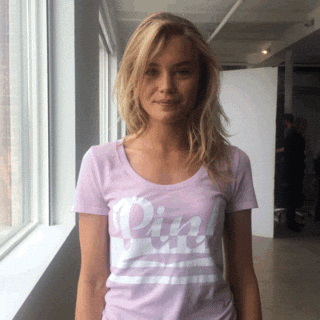 The choice is yours.